About Magic Solar
Servicing Twin Falls, Jerome, Boise & the Surrounding Areas in Magic Valley
Magic Solar the name to call for full-service residential, commercial, industrial, and agricultural renewable energy systems. We are a team of industry professionals with more than 40 years of combined experience, and we proudly partner with some of the leading names to offer the greatest products available. We live by our slogan: "Our Knowledge Is Your Power," and provide you with a wealth of detailed information and guidance you can use to make this significant transition for your future. When you're looking to make an investment in your home or business both for the short and for the long term, our team will work with you to create the perfect system that both provides for what you need now and gives you room to grow and expand in the future.
We take great pride in offering a level of service that is unmatched anywhere else. We're more than just a vendor or service provider—we're a partner to your property, and offer services that stand by your investment so you can make the most of your renewable energy system. We regularly undergo training and education in the latest and greatest products, and we offer fast response to minimize waiting and keep everything working to its fullest potential.
Say goodbye to massive electric bills each month and hello to a greener and more sustainable future! Learn more about alternative energy solutions from the team at Magic Solar by calling (208) 266-3258 today.
Our Company's Core Values
At Magic Solar, we have five core values to help us deliver five-star customer service every time.
Attitude
Win the Day
Customer Focus
Commitment
Community Involvement
Integrity
Have Heart
Say it, Do it
Lead by Example
Stay Honest
Character
Organization
Reliable
Professional
Personable
Vision
Relentless Improvement
Innovation
Opportunity
Environment
Determination
Elite Work Ethic
Lead the Industry
Whatever It Takes
Get Shit Done
Safety
Starts with You
Extreme Accountability
Respect the Unexpected
Do What's Right, Not Whats Easy
Our Ongoing Training & Community Involvement
At Magic Valley Electric LLC, we are committed to ongoing education in order to stay on top of the latest methods, techniques, and codes in the industry as well as all the safety standards and regulations required by OSHA. Our foreman and project managers have been through leadership and consulting training and even received numerous certificates from AGC's Supervisory Training Program, which offers the most advanced construction-specific training curriculum. And finally, we hold weekly trainings to review job site and workplace safety, especially when it comes to handling equipment.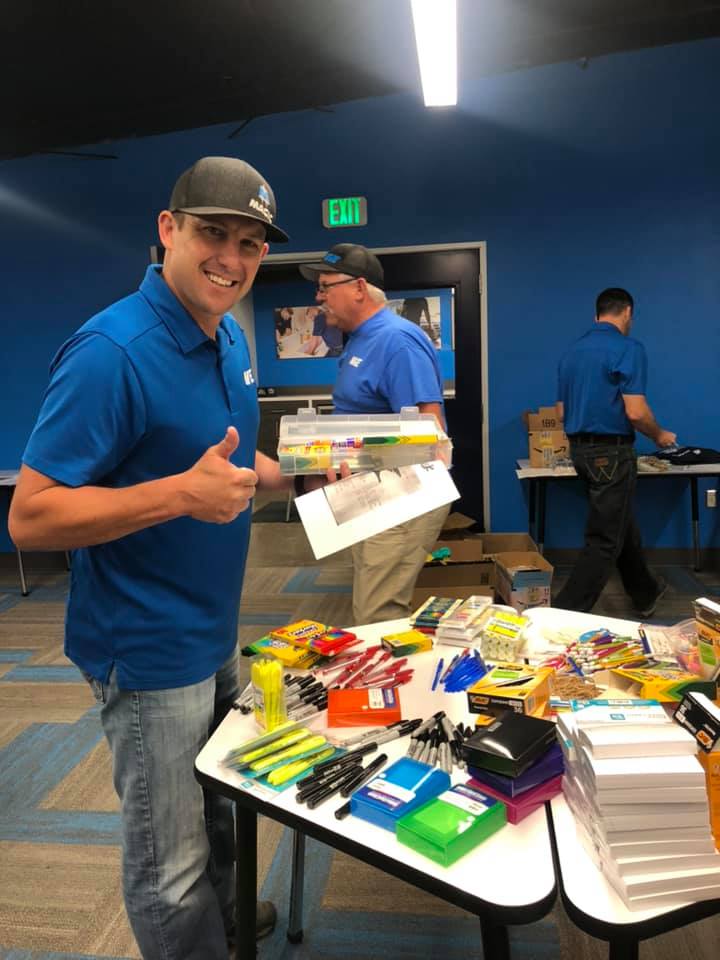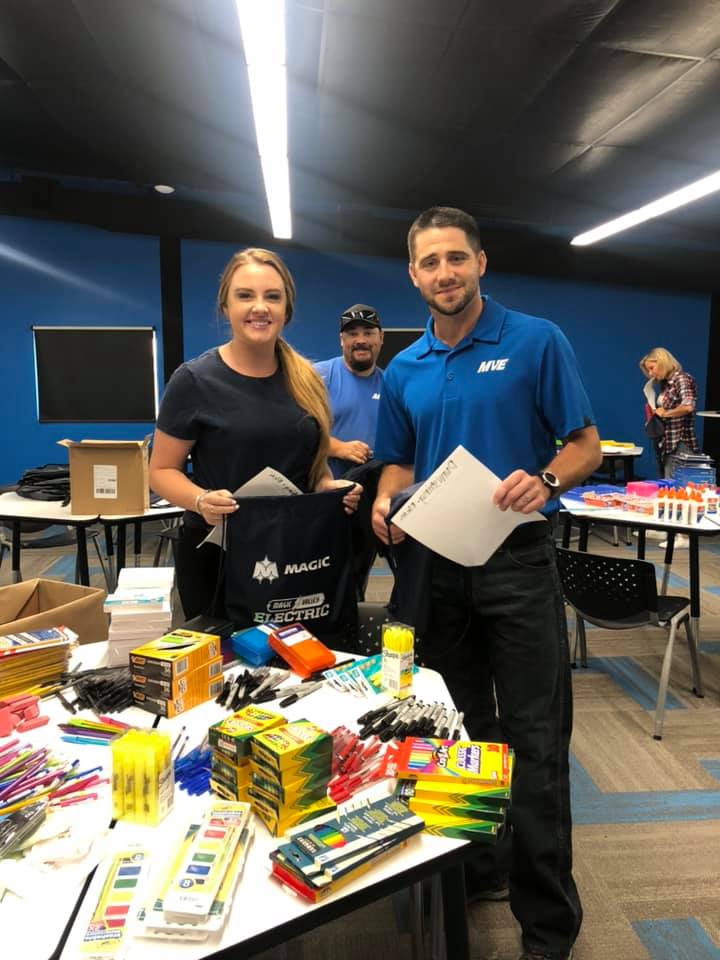 Every year, Magic Valley Electric donates to local charities, business fundraisers, children/adolescent activities, and more. Some of the organizations and community staples we have partnered with include the Boys and Girls Club of America, Twin Falls School District Education Foundation, Local School Districts, and The Jae Foundation.
We Made the 2020 Inc. 5000 List
We are proud to announce that we've placed on the 2020 Inc. 5000 List of the fastest growing, privately-held companies in America. This year, 6 million companies competed to earn a place on the list, and we are happy to have earned a place in the top 3,800. In terms of the state of Idaho, we are honored to be the 27th-fastest growing company in the state.
We would never be able to accomplish this feat without the hard work of our team, customers, and vendors, and we offer our sincere gratitude to all.
If you've ever considered switching to solar or want to learn more about the options available for alternative energy, look to the team at Magic Solar for services you can count on! Contact us today.